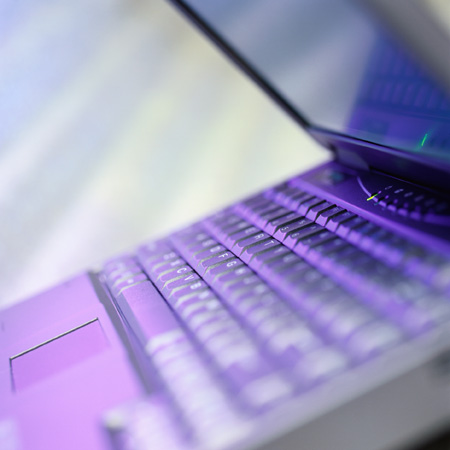 I have decided to branch out.

I know that I'm not the only chronic body out there. In fact, I know The Body Chronic touches on many issues, not the least of which is fat acceptance. There are many that inspire me on a daily basis, including, but not limited to:


The list could probably go on forever. The point is that it's time to branch out and start cross-talking and really strengthening the network of support. There are probably more issues that touch on or relate to chronic illness and chronic pain than I've even begun to think of, so feel free to give me ideas.
If you are interested in guest blogging, leave a comment or e-mail me at thebodychronic@gmail.com.
(And to those listed above--I'm about to tag you in your comments to see if you're interested.)
Let's build this thing together!